About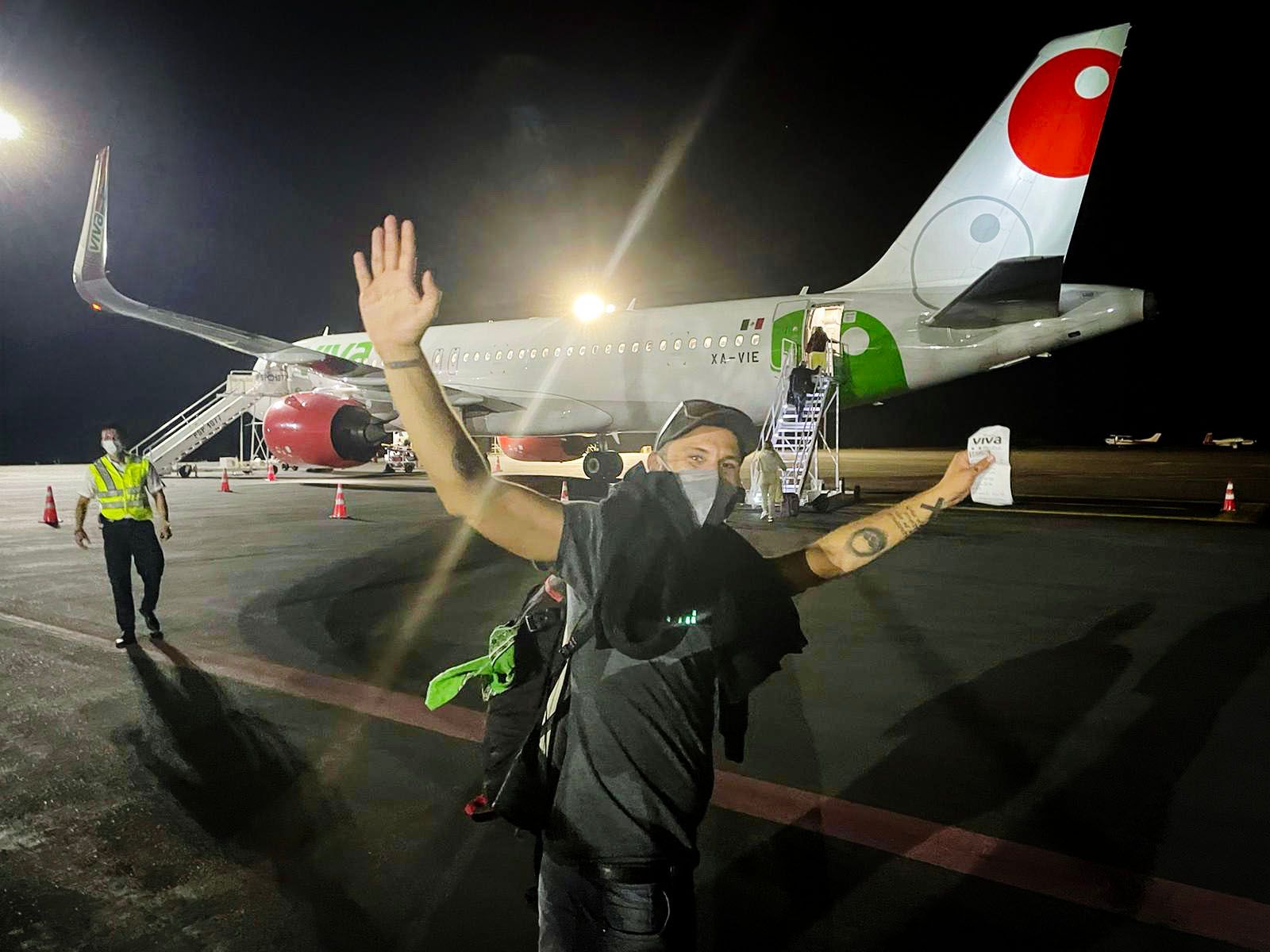 I was 28 when I decided to leave my comfort life. I was living the life of a settled young man, having stable job, appartment, car, girlfriend... and all of this drived me nuts. So I decided to leave it all behind.
My aim was to cross the ocean from our little Czech Republic and try my luck in the one and only United states of America, country that my ancestors dreamed of. So I did land in sunny California but I failed. After weeks spending one tenth of my budget for a week in a shitty hostel I started moving more and more south until I ended in Mexico. Partly by accident, partly due to a love story.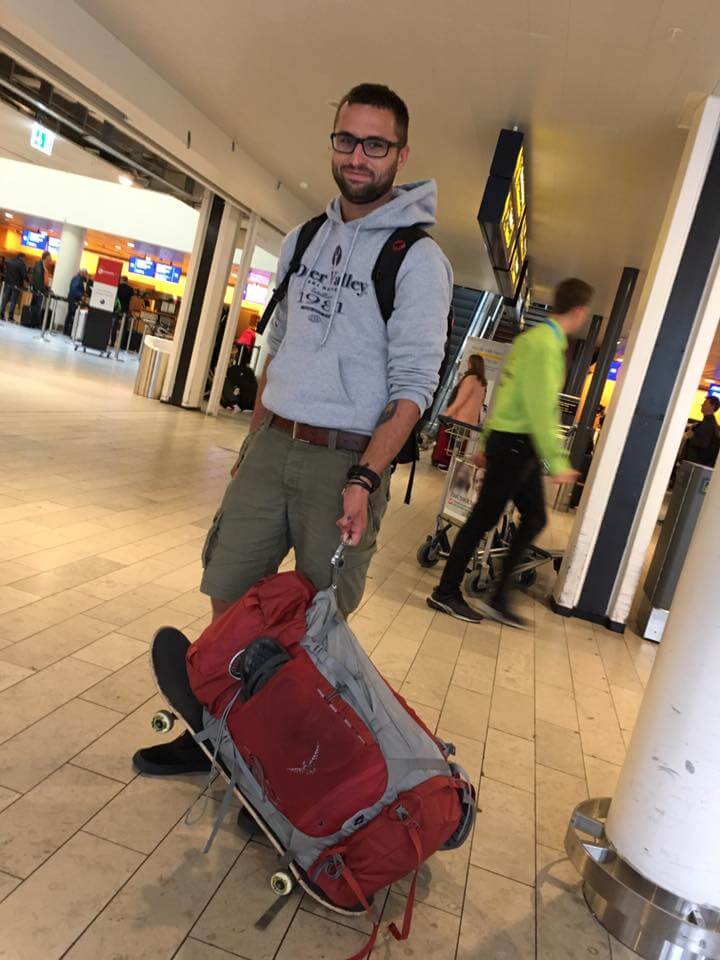 And meanwhile another love story started to develop: My love to that amazing country. after several more visits - which were longer and longer each time - I decided to stay. And here I am, sitting in my apartment in Mexico City and writing about my everyday adventures, about the crazy and various life here and also about some journalistic stuff.
So enjoy it with me!