Beer and jo*nts and warm people: Santa Muerte's mass in the gangsta neighborhood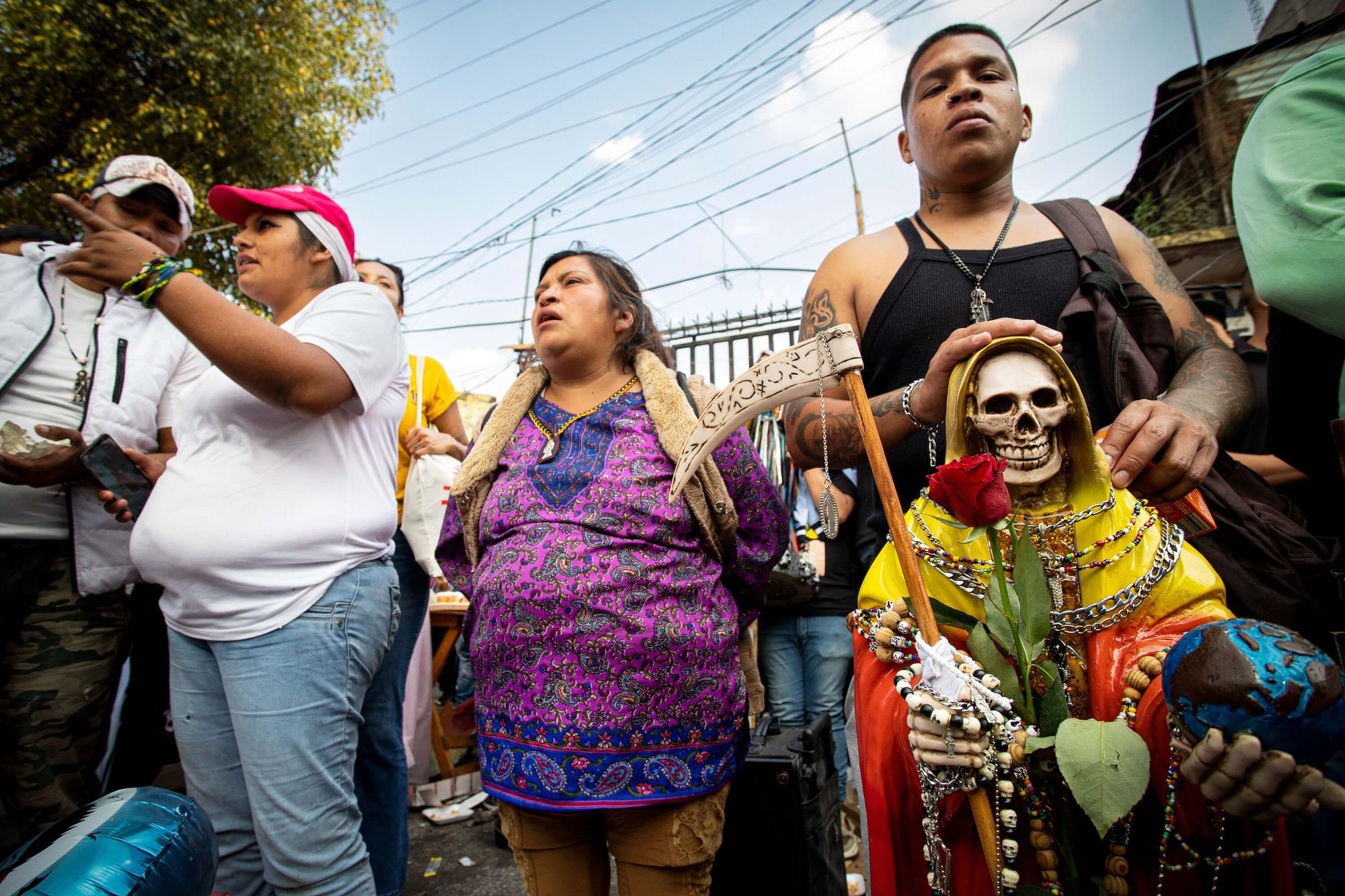 The first of November is the day of Santa Muerte, the patron saint of outcasts of all kinds. I couldn't miss the mass of her followers at the altar of Saint Death in the dreaded Tepito district of Ciudad de México.
The first of November is the first day of the Mexican Día de Muertos, but also the day of Santa Muerte. Thousands of her followers, usually unconventional personalities, make their way to her altar that day.
The Tepito district, near the historic center of Mexico City, has earned a reputation as a gangster neighborhood, a dreaded corner of the city where decent people don't go and where even the less decent are wary. But on the day of the celebrations, the atmosphere couldn't have been friendlier. After all, this stigmatized place has gradually opened up to the outside world in recent years. Yet it retains the appearance of something that has little in common with the rest of the metropolis. It's more like a community, a community of people raised by the rough streets.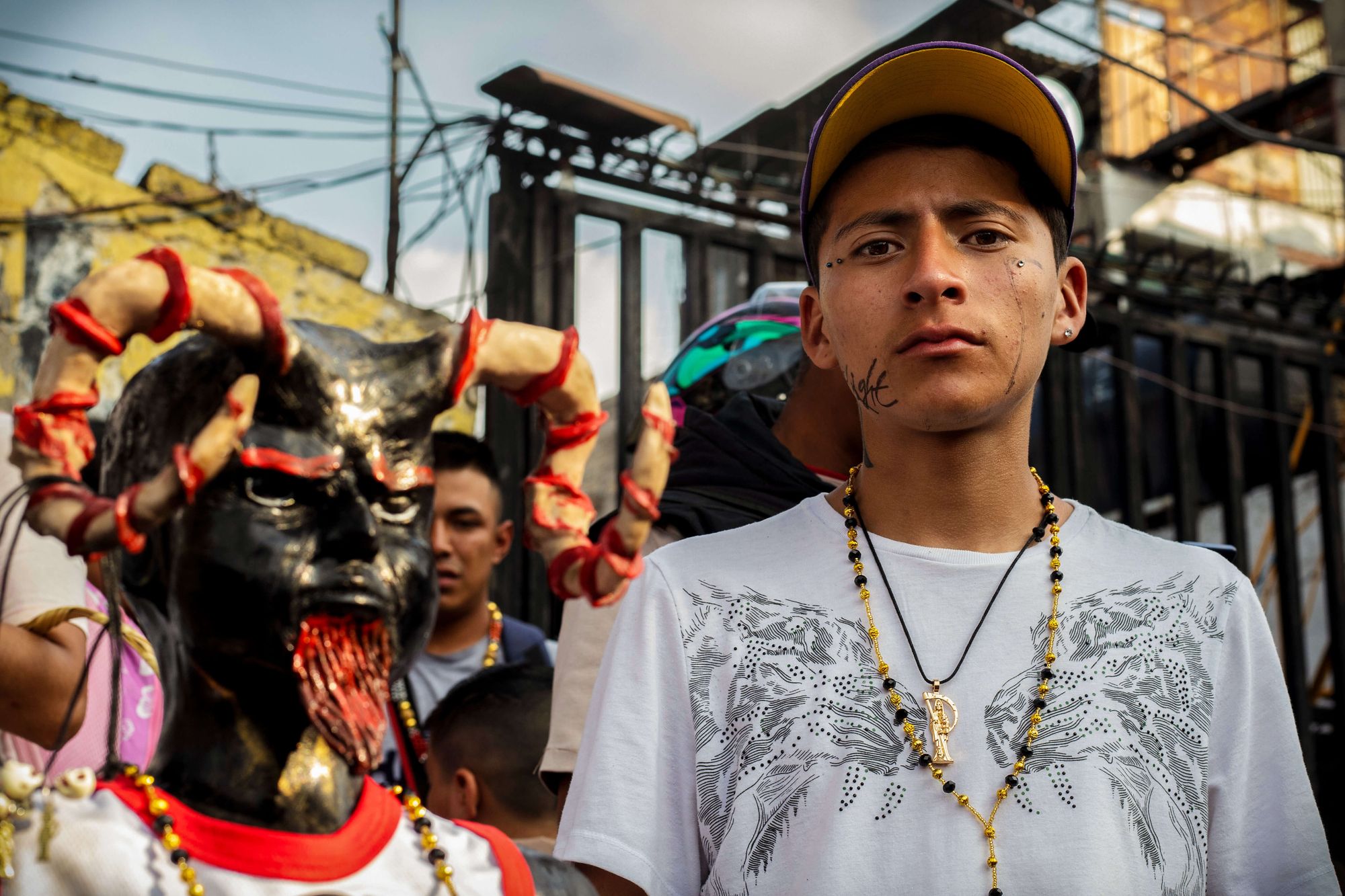 Santa Muerte has a home in Tepito
And then there are other animosities. On the first of every month, for example, the devotees of Santa Muerte gather at her altar, which was placed there more than twenty years ago by Doña Queta, a local icon who still guards the shrine and can be encountered in the neighborhood.
The main feast of this unconventional saint in the form of a reaper takes place on the first of November.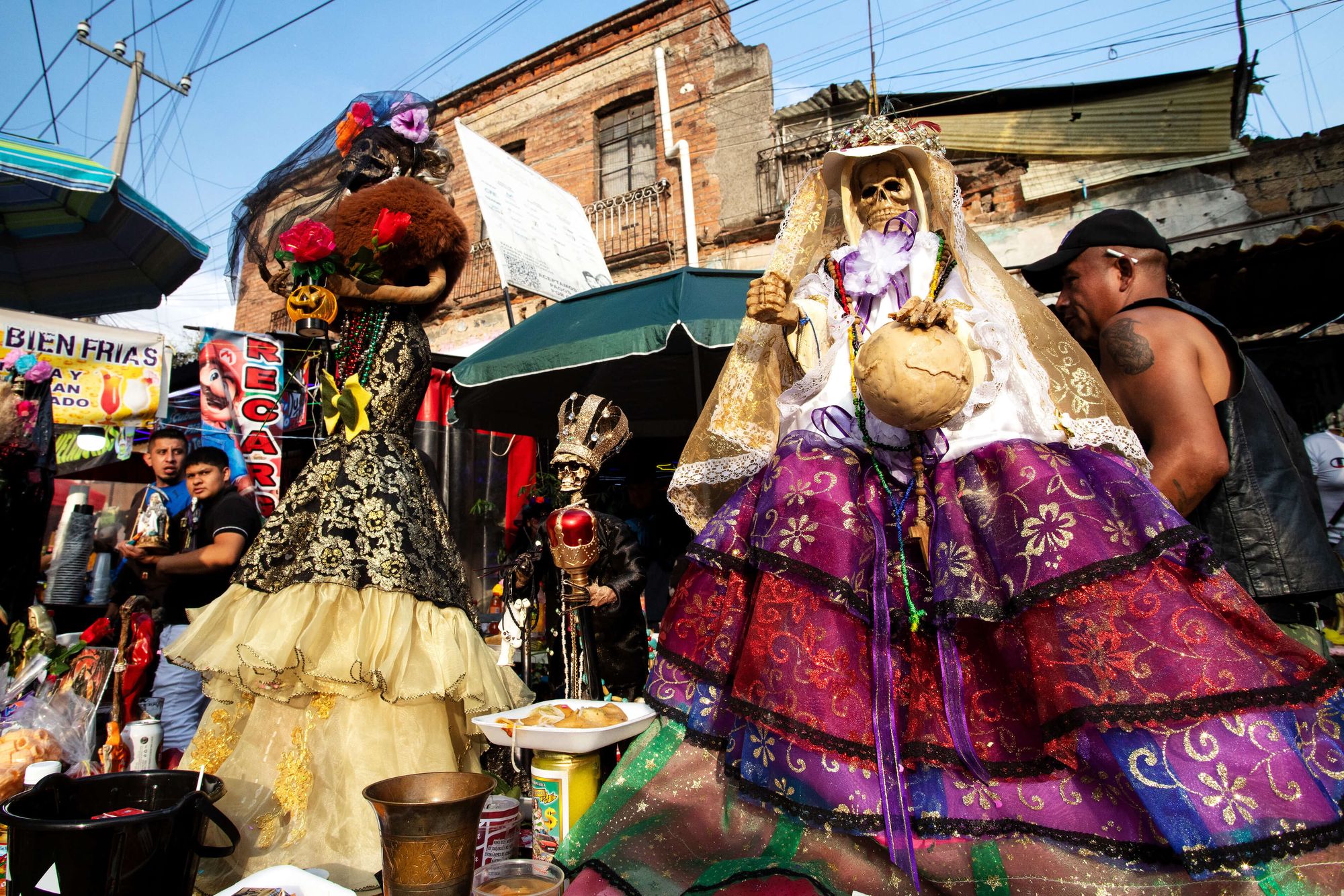 As this is exclusive material, the rest of the report is for subscribers only. You can unlock it for $6 a month and have access to all the exclusive content. Or continue to the unlocked posts.
This post is for paying subscribers only